Chasing Global Niche
YASHIMA Export & Import Co., Ltd. is a trading company.
We provide not only products but also technical services to our customers.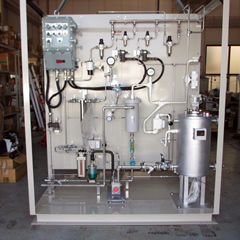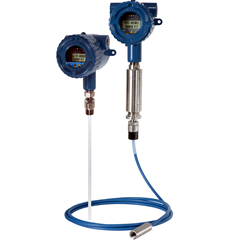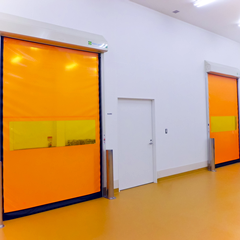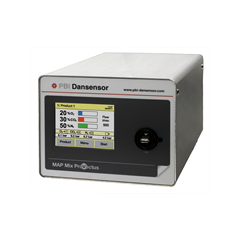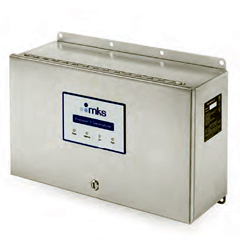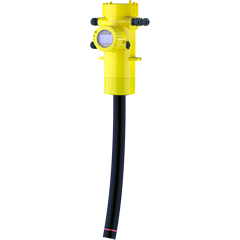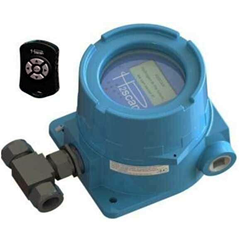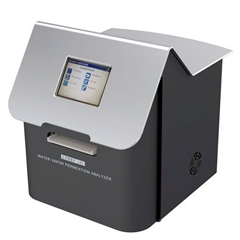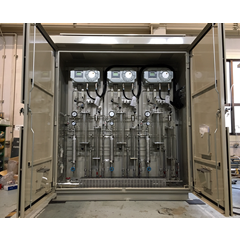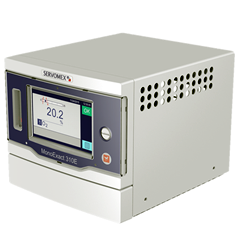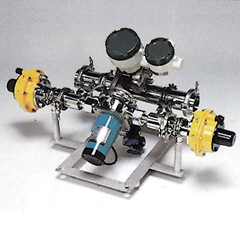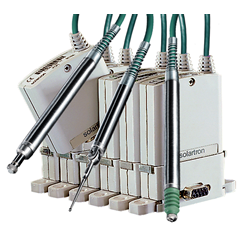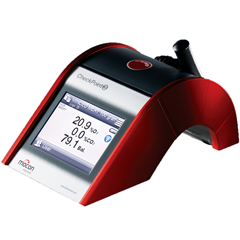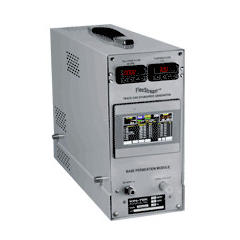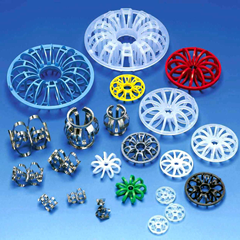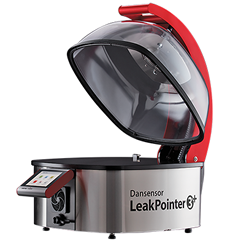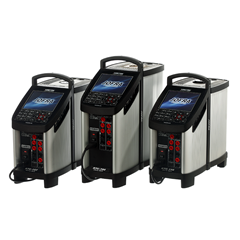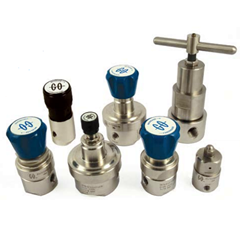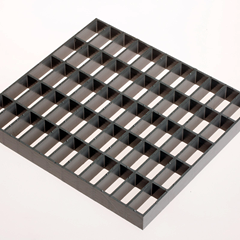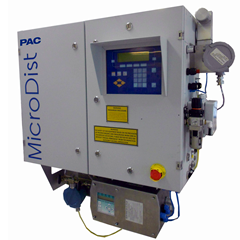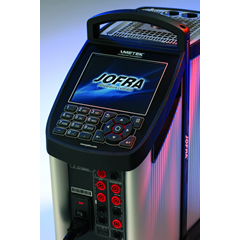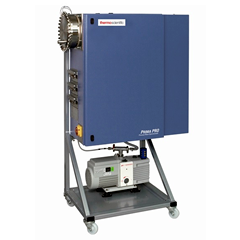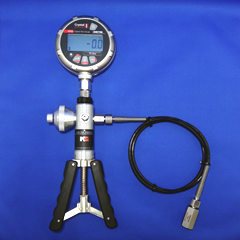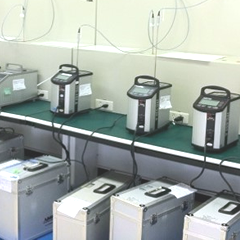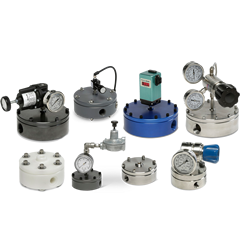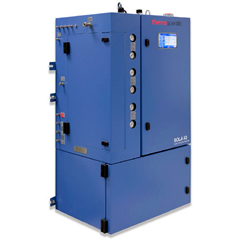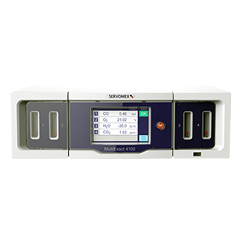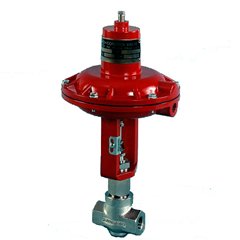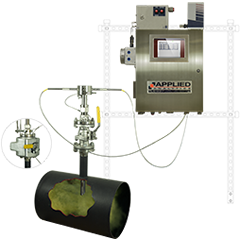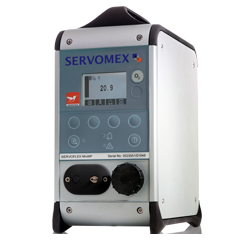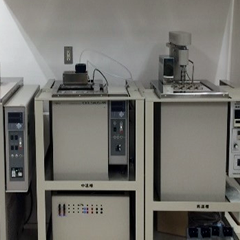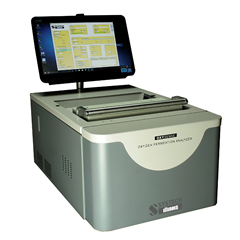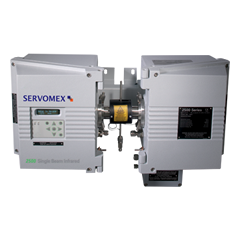 About Us
Since the foundation of our company in 1943, we have been consistently working as a trading company dedicated to domestic sales, export and import of various kinds of industrial machinery, measuring instruments and analytical instruments. During our history over 80 years, we tried to improve our technological capability as a trading company with high technological power by delegating our technical staffs to domestic and overseas manufacturers. We have a policy to put highest priority on serving our customers, and thus have strengthened our Service Department. We are well-prepared to carry out good after-servicing of machinery and instruments. At the same time, we are continuously trying to introduce global new technologies to Japan. Through such activities, we believe we could earn high reputation and reliability from the customers.
Furthermore, to meet the requests from customers to introduce systematic total control of their plants, we established an affiliated company specialized in system engineering, which is steadily recoding successful achievements.
From 2014, I am going to be in charge of this company with such history, and I duly recognize it is a heavy responsibility. To make our company to be the one with history over one hundred years, we would like to continue to work closely with customers, utilizing our complied technologies, knowledge and experiences. We will try to provide new products and technologies on timely basis to meet the needs from the standpoint of customers and the times.
On the other hand, we will try to create new added values as a trading company with technological capabilities so that we can provide best total solution and continuous support to the customers. We will strive to carry out our company's operations so that we can contribute to the development of the society.
Taking this opportunity, we would like to ask for your further support and encouragement to our company.
YASHIMA's Features
Chasing the Global Niche
We are offering unique and niche products by searching from all over the world, in order to meet various requirements which customers need.
Technical Trading Company supporting "Creation"
We are a technical trading company who are handling domestic and/or overseas products for each of industrial machinery, measuring instruments, analytical instruments and so on.
From System Buildup up to After-Sales Service
We are in position to propose offer system buildup such as processing equipment from the beginning to the line end, data processing and so on, not only sales for single instruments. Our technical service division cope with our whole and utmost support for all the articles delivered by us.

3-9-1, Akasaka, Minato-ku, Tokyo, 107-8484, Japan
Tokyo, Nagano, Nagoya, Yokkaichi, Osaka, Okayama, Sakaide, Kyushu, Syunan